18 Sep 2020
5 min read
By The REIQ
How to become a real estate agent in Queensland
With variety, flexibility and uncapped earning potential, working in Queensland real estate is a popular career choice. Add to that the fact getting started requires neither experience nor a university degree, it's easy to see why many choose to become a real estate agent.
Studying with the REIQ is one of the most popular ways to become a successful real estate agent in Queensland. Learn more about REIQ Training here. So, how does one get into it? Here's the six-step journey on how to become a real estate agent in Queensland.
Step 1: Assess your eligibility to become a real estate agent with the Office of Fair Trading
Handling property is a lot of responsibility, so the Office of Fair Trading (OFT) has some eligibility and suitability requirements in place. As long as you're 18, however, there aren't too many other criteria. The major ones include having been convicted of a serious offence within the past five years or losing the right to work in Australia. Other aspects that will be considered include your criminal history and whether or not you have been the subject of a successful claim fund action. See a full list of eligibility and suitability requirements here. To put it simply, if you're 18 and haven't recently been convicted of a serious offence you'll likely have the green light to become a real estate agent and move on to step 2. Those under 18 can begin studying now, to prepare for when they're old enough. It's a common career path for those 17 and under to work in roles like agency reception so as to expose themselves to the real estate industry.
Step 2: Enrol for training with Queensland's peak body in real estate, the REIQ
If you're eligible, you can start training right away. The minimum qualification you'll need is a Real Estate Registration Certificate. The OFT issues this certificate after you've acquired your Statement of Attainment from a registered training organisation such as the REIQ. Start your journey to become a real estate agent agent by enrolling in a Registration course. Taught by industry professionals with decades of experience in real estate between them at the REIQ, you will be given all the tools you need to succeed. You have the option to choose online or face-to-face delivery to suit your study needs. You have up to six months to complete this course and you can access your course content from wherever and whenever you want.
Step 3: Apply for your Registration Certificate with the OFT
Once you've submitted your assessment and passed with flying colours, it's time to apply to the OFT for your certificate to become a real estate agent. This process can take up to six weeks, so if you've applied for jobs ahead of time be sure to provide plenty of notice. The lodgement requires identification in the form of a birth certificate, driver's licence, passport or citizenship certificate. The application includes fees that typically fluctuate year on year. For current rates, visit the Queensland Government's website here.
Step 4: Decide which role is right for you
The beauty of the Registration Certificate is that it doesn't pigeonhole you into any particular role. It allows you to represent property, which could mean acting as a salesperson, property manager, office administrator and more. The REIQ's registration course will give you the skills you need to perform any of these roles, so the choice of which to pursue is entirely yours. Do some research, speak to people within the various roles, and find which suits your personality and attributes best. But don't get too caught up with choosing the right one - you can always switch later on. Real estate is a vast sector comprising dozens of unique roles, from sales to property management and auctioneering (for which you will need a specific licence) to business broking. No matter where your skills lie, real estate has a role to suit.
Step 5: Get your foot in the door
Now that you're trained and qualified - the only thing left to do is start working. Every agency is unique, so it's a good idea to shop around and find the agencies that best suit your personality and style. Real estate isn't an industry where every employer will expect you to have more than five years' experience. Instead, principals will be interested in your ability to sell yourself and your abilities. After all, if you can't sell yourself to an employer, how can you sell your services to a client? Believe in yourself and your skills, carry that confidence into your applications and when you get your first opportunity, make the most of it.
Step 6: Never stop learning
Once you've begun working as an agent, it's not a matter of coasting through the years awaiting retirement. As every agent will tell you, there's always room for improvement. Since your income can hugely benefit from your personal development, there's always motivation to better yourself. Learn from mistakes, ask other agents for help, and never stop learning. The REIQ offers numerous opportunities for continued professional development (CPD) in the form of webinars, conference days, networking events, and more. Click here to see all upcoming REIQ events. Want to find out if you're cut out for real estate? Take our career quiz to find out. If you're ready to get started and become a real estate agent, enrol in a registration course today!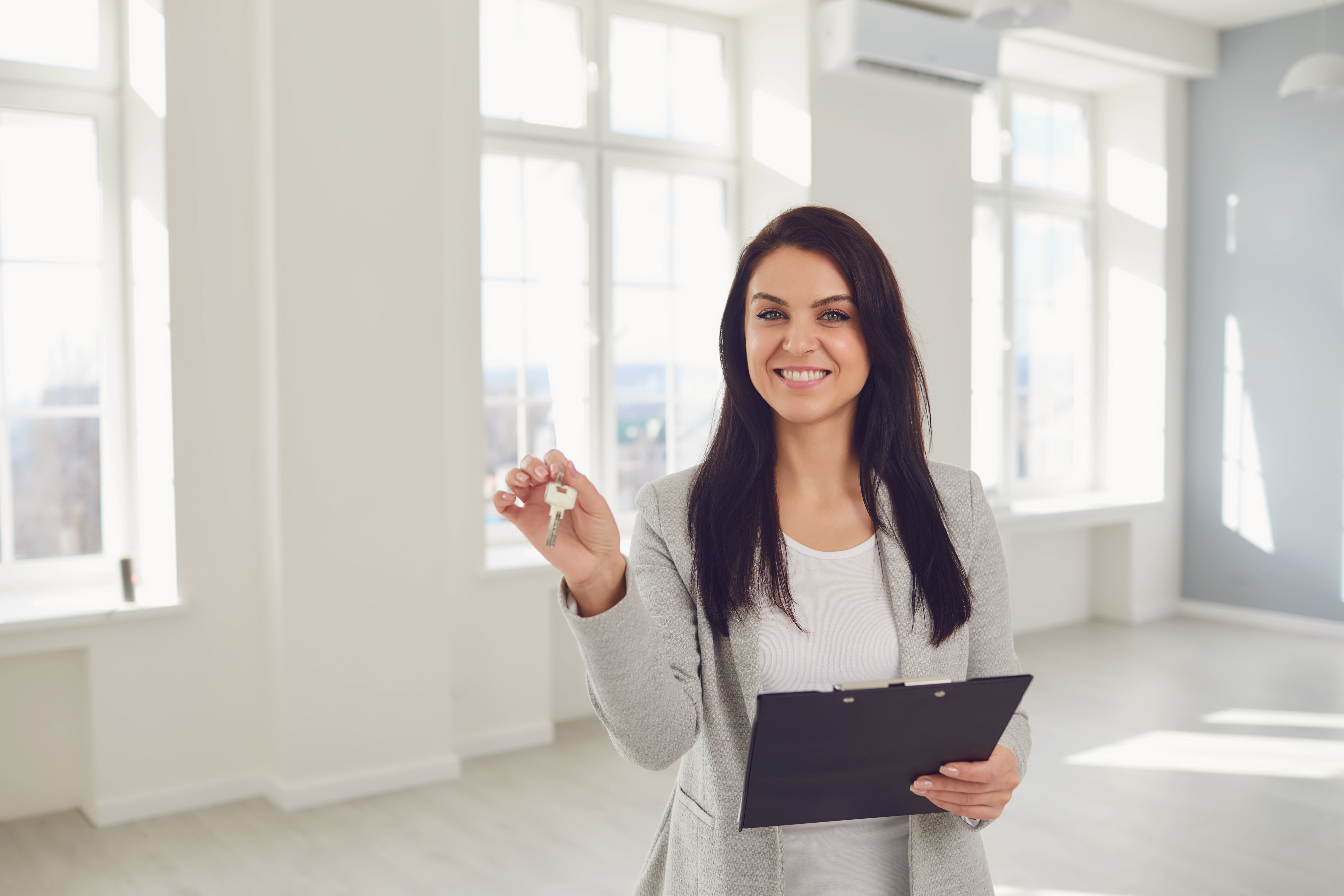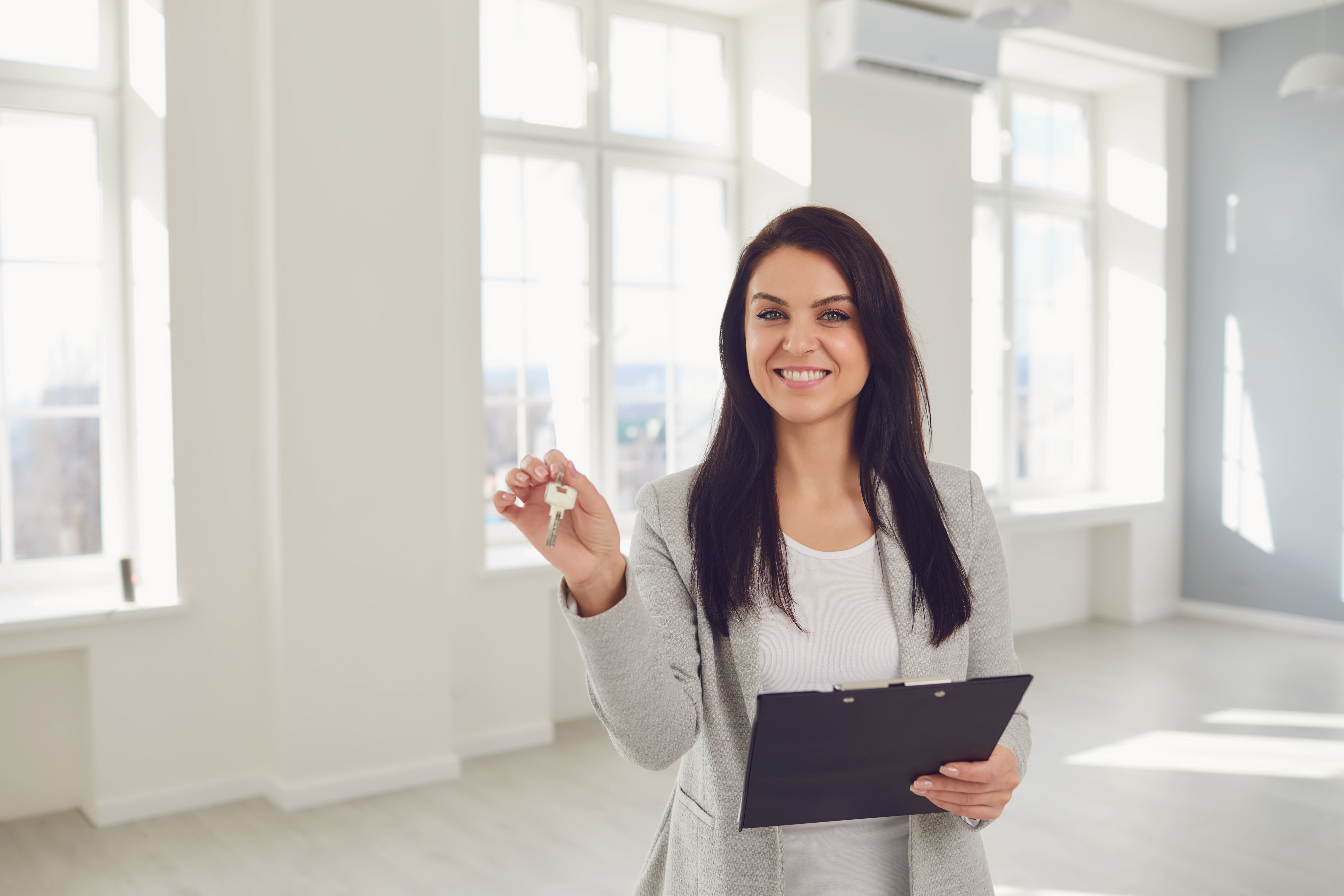 Start your Real Estate Career
Our approach to training is career focussed to support all members of the profession.
From accredited training to start your career to upskilling courses that advance your career, the REIQ keeps you a real step ahead.