15 Nov 2019
3 min read
By John Ahern, CEO InfoTrack
Are your property transactions safe from cybercrime?
The property market is the perfect playground for cybercriminals - large sums of money are constantly being transferred between parties with the majority of communications sent via email. Sophisticated hackers have become experts in the conveyancing process, familiarising themselves with the intricacies of a transaction and launching their attacks with impeccable timing and skill.
Cyber phishing is the biggest threat
Phishing is a serious issue with the Australian Competition & Consumer Commission receiving 24,291 reports of phishing attempts in 2019 with 50% of reported data breaches attributed to phishing attacks. In a security focus group of lawyers and conveyancers conducted by InfoTrack in 2018, most participants had experienced multiple phishing attempts as had their clients.
In the case of property transactions, hackers are targeting all parties - buyers, sellers, lawyers, conveyancers and agents. They're also targeting various stages of the transaction including exchange/deposit and settlement.
Fraud has lasting damages
According to a survey by Webroot of 600 IT decision-makers, a cyber-attack costs an Australian SME on average $1.89 million. A successful hack in a property transaction can cost your client their funds and result in costly litigation for your firm. But it's not only the monetary impact that you should be worried about; there's also a serious risk to your brand and reputation.
The legal and property markets are becoming increasingly competitive, and your professional reputation is one of your greatest assets and differentiators. If your firm is caught up in a property scandal there can be a lasting impact on your brand that can create distrust among existing clients and raise red flags for prospective ones.
Introducing Securexchange to safeguard your deposit funds
It's clear that email is no longer a safe way to communicate bank account details for property transactions. Even if you are vigilant with your cyber security, you can't control the actions of the other parties in a transaction. The risks of using email are far too high and a successful hacking attempt can lead to serious and lasting damage for everyone involved.
That's why InfoTrack has been working with our clients to develop Securexchange, a secure website that stops the need to share trust account details via unsecured emails and protects the reputation of all professional parties involved in the property transaction. Securexchange brings together verified parties in a tightly secured workspace to exchange details in real-time, offer transparency on progress of the exchange, and streamline communications.
InfoTrack has been servicing the property industry for the past 19 years and as the dominant provider of property related searches and e-conveyancing solutions in Australia, we've worked with the legal industry to build a solution that is secure, easy-to-use and backed by a guarantee.
Don't leave yourself vulnerable to fraud. Securexchange is complimentary and safeguards your property deposits and your reputation. Try it today.
To learn more or create an account:
Visit our Agency Practices blog for more articles like this.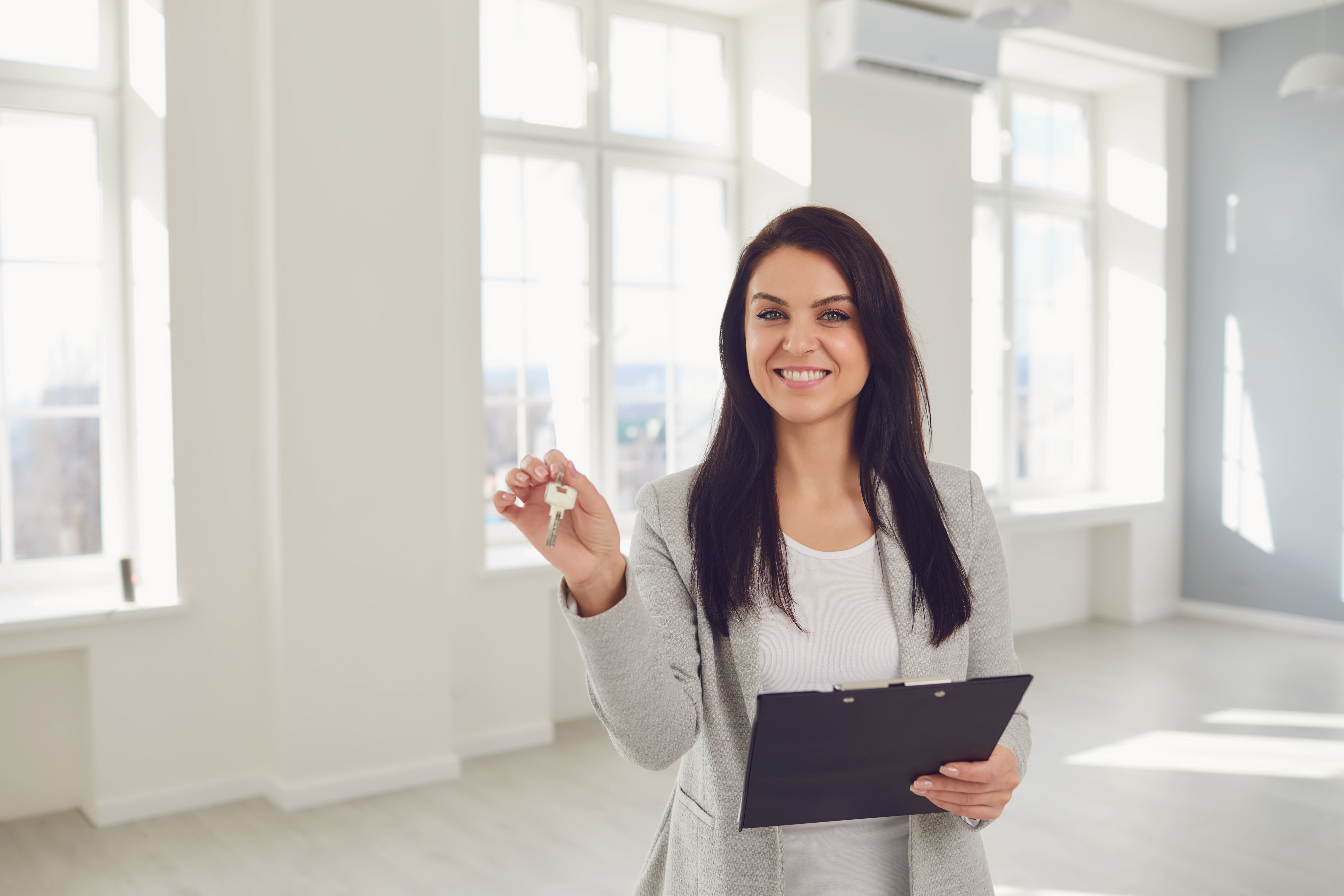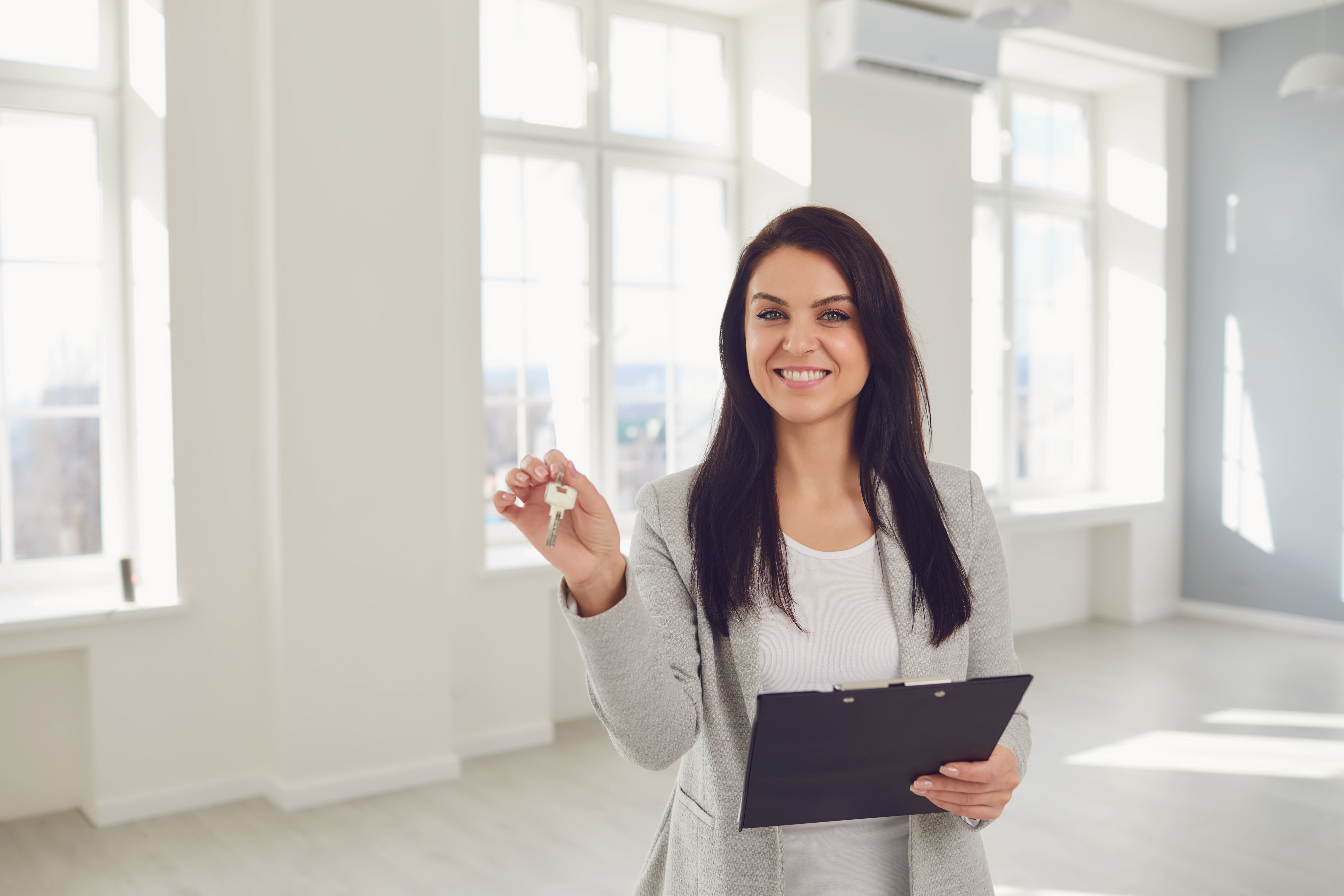 Start your Real Estate Career
Our approach to training is career focussed to support all members of the profession.
From accredited training to start your career to upskilling courses that advance your career, the REIQ keeps you a real step ahead.