Everything real estate practitioners need
The REIQ's forms, agreements and contracts are legally compliant and aligned with the latest legislation changes. For online access, Realworks and RealworksHR are the instant digital tools that keep you ahead, enabling you to effortlessly execute all your agreements, forms and contracts in the one spot. If you need paper versions of real estate forms, the REIQ Shop has you covered.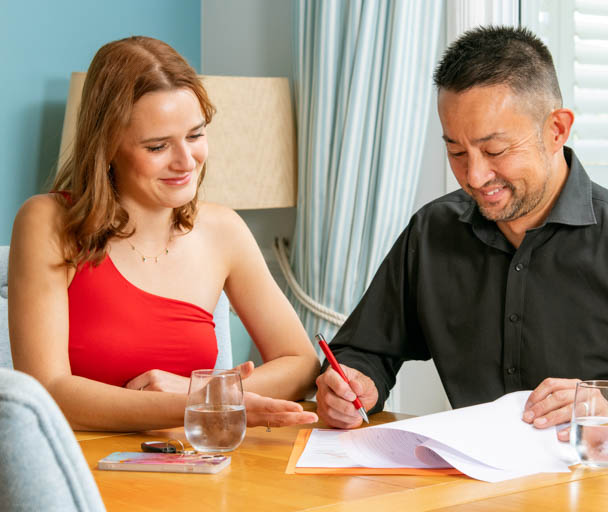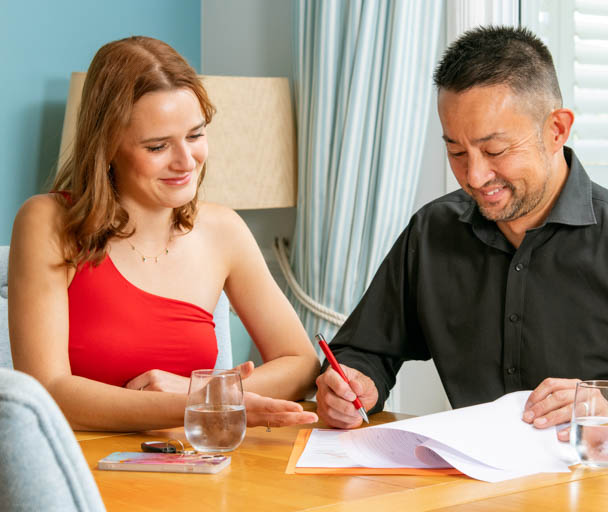 Realworks
Realworks is your number one tool for seamlessly executing all the real estate forms, contracts and agreements essential to real estate offices.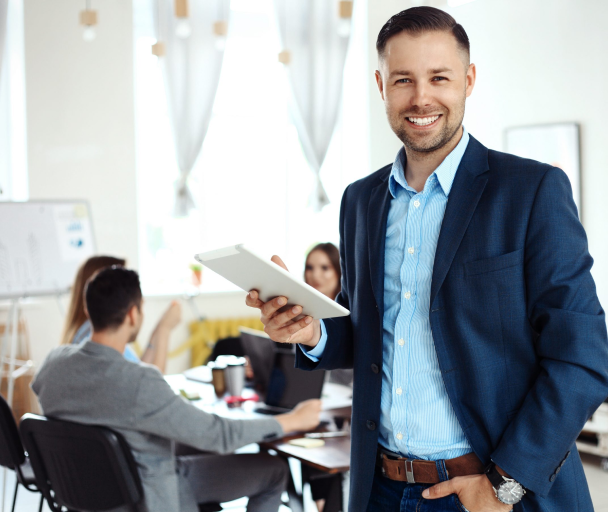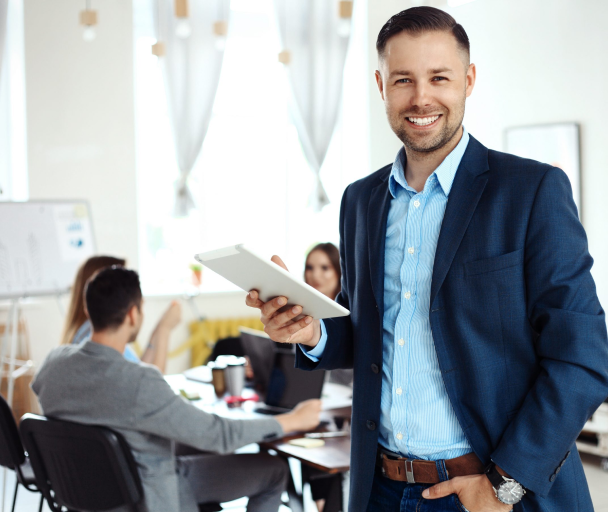 RealworksHR
Simplify your office's HR processes! RealworksHR is an easy-to-use, online platform that allows you to keep on top of your workforce requirements and legislation.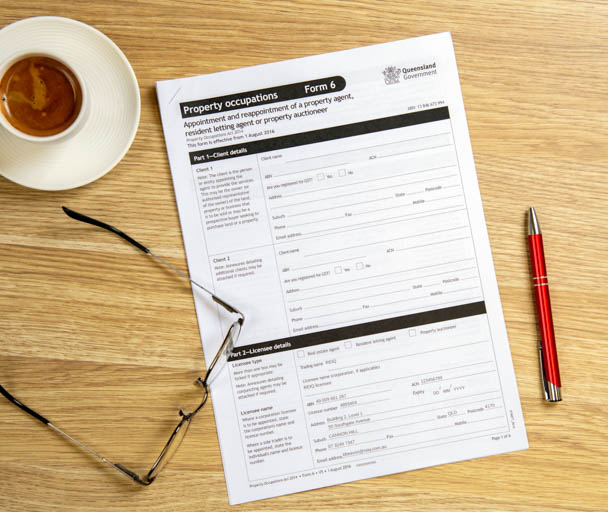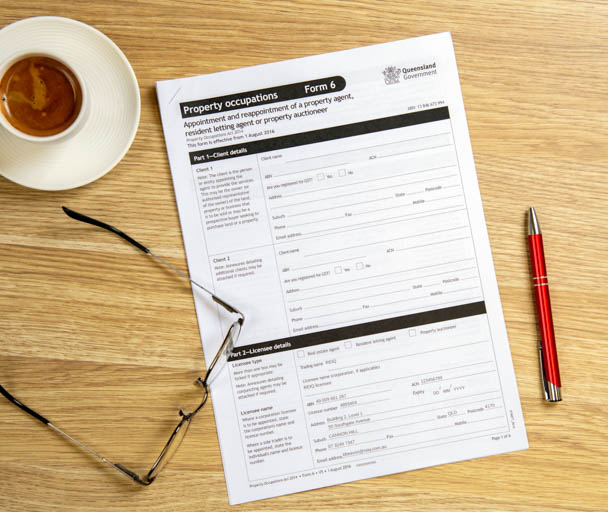 REIQ Shop
Need paper versions of real estate forms, agreements or contracts? Have them delivered or click and collect. There's plenty of useful office collateral too!