30 Oct 2020
4 min read
By The REIQ
How to become a buyer's agent in Queensland
Enticed by a career as a buyer's agent but unsure where to start? We've laid out the simple steps you need to take to begin your journey as a buyer's agent. You can also learn more about REIQ Training here.
Step 1: Assess Your Eligibility With the Office of Fair Trading (OFT)
The OFT have eligibility requirements for people wanting to work in real estate. You can view their full list of eligibility and suitability requirements here. If you're over 18 and satisfy the OFT's eligibility requirements, you can proceed to step two. If you're under the age of 18, you may start your real estate course now to prepare for when you're legally allowed to start your career in property.
Step 2: Enrol in an REIQ Course
The next step is to choose which course is right for you. For those who wish to work under a principal licensee, only a registration certificate is required. If you want to operate independently as a principal licensee of a buyer's agency, you'll will need to study for a full real estate licence.

Step 3: Register your Qualification With The OFT
Once you've finished your course and received your statement of attainment, it's time to apply to the OFToft for your certificate. This process can take up to six weeks, so if you've applied for jobs ahead of time, be sure to provide plenty of notice. Registering as a real estate salesperson or applying for a full real estate licence will require formal identification. You will also need to pay certain fees when you lodge your application. Visit the Queensland Government's website for more information.
Step 4: Kickstart Your Career As a Buyer's Agent!
Congratulations - all that's left to do now is to begin applying for your dream job. We sat down with buyer's agent Joanna Boyd to get her tips for newcomers entering the profession.
"[Buyer's agents] need a thorough understanding of what paperwork is to be done, and what actually happens through each step of the sales process," says Boyd. "For a lot of the work, though, you're really learning on the job. Try to work for an established buyer's agency where there are multiple employees to learn from. Learn the terminology, the process, what each part of the agency does."
Negotiation is a vital part of the buyer's agent's role, and practice makes perfect. If you don't have experience in negotiating, no stress - Boyd says it all "comes down to practice and confidence".
"Stick to the client's brief and understand what their end goal is. As a buyer's agent you need to not get emotionally invested, instead follow your client's directions at all stages. Sometimes it's just about being a bit ballsy, and not taking things personally."
Enrol in an REIQ course and kickstart your real estate career today!
---
WHAT DO BUYER'S AGENTS DO?

---
Unlike sales agents, a buyer's agent represents the buyer during the sale of a house. Just as sellers engage the services of a sales agent, many buyers seek out the help of a buyer's agent. Their role is to negotiate the purchase on behalf of their client.
Buyer's agents represent both owner-occupiers and investors. For investors, the buyer's agent service would involve more data analysis and interpretation, with the goal being the highest possible rental yield and capital growth.
Regardless of the client, buyer's agents will always be tasked with negotiating with sales agents for the best price they can achieve for their client. There are plenty of reasons buyers should employ an agent to represent them.
---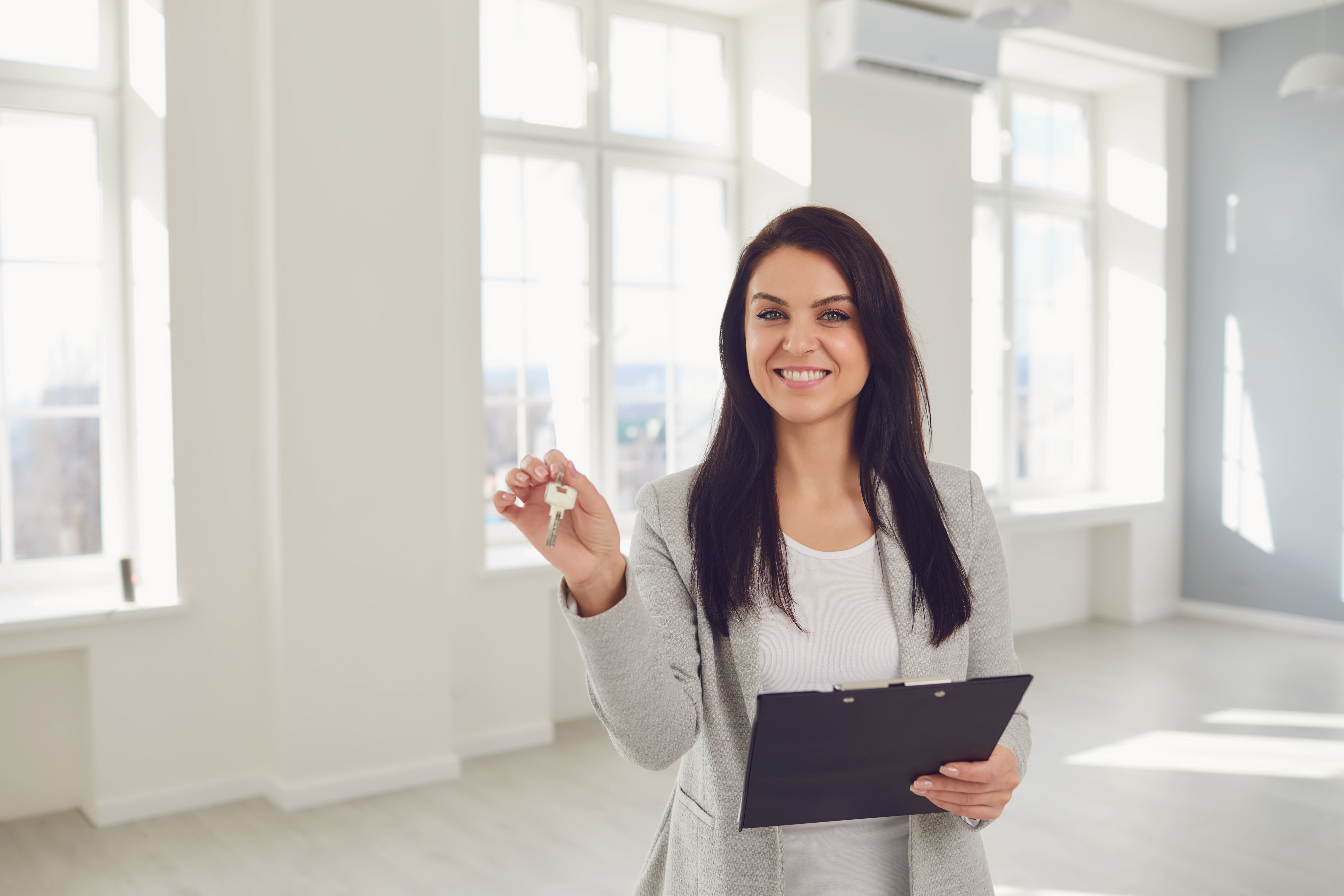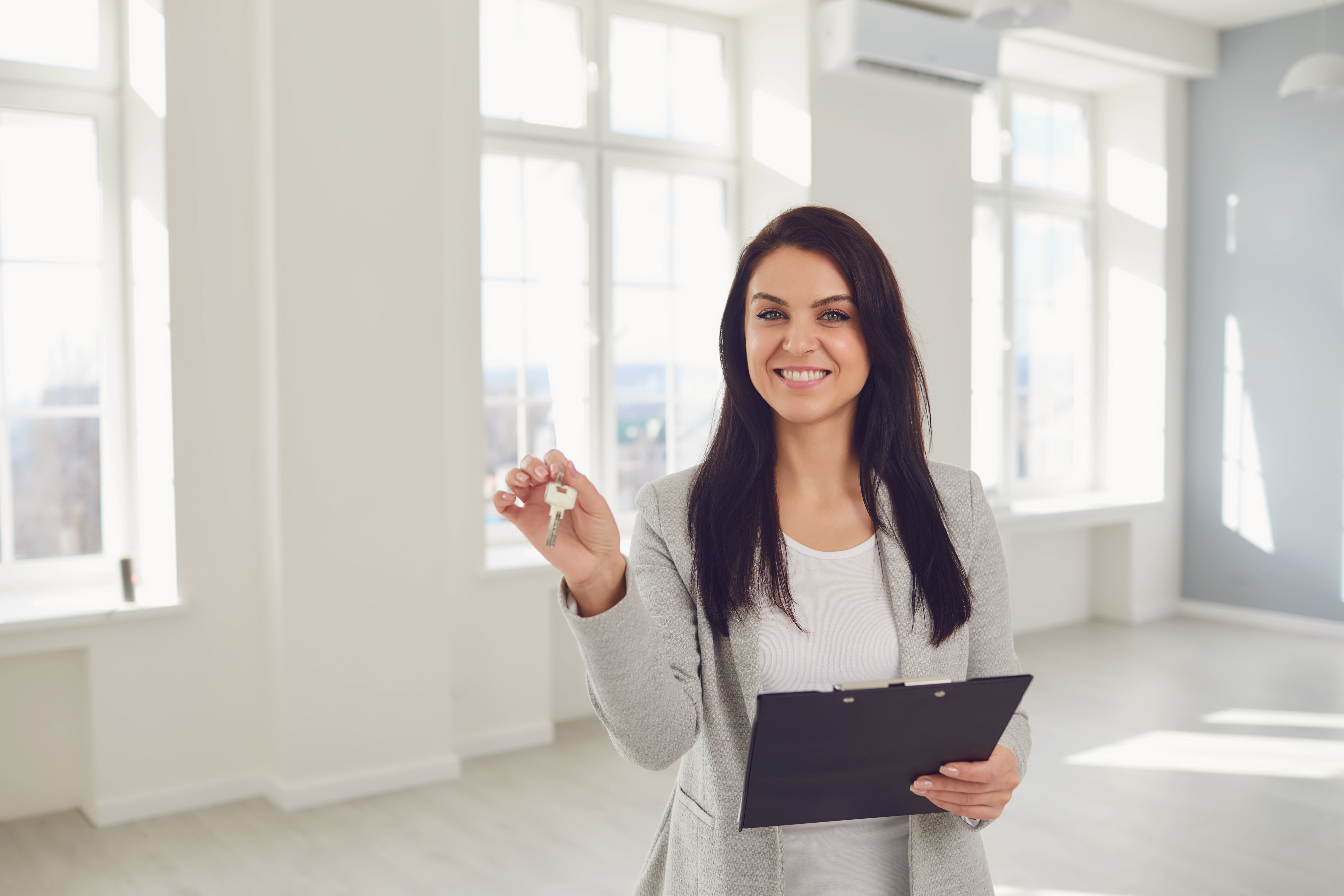 Start your Real Estate Career
Our approach to training is career focussed to support all members of the profession.
From accredited training to start your career to upskilling courses that advance your career, the REIQ keeps you a real step ahead.